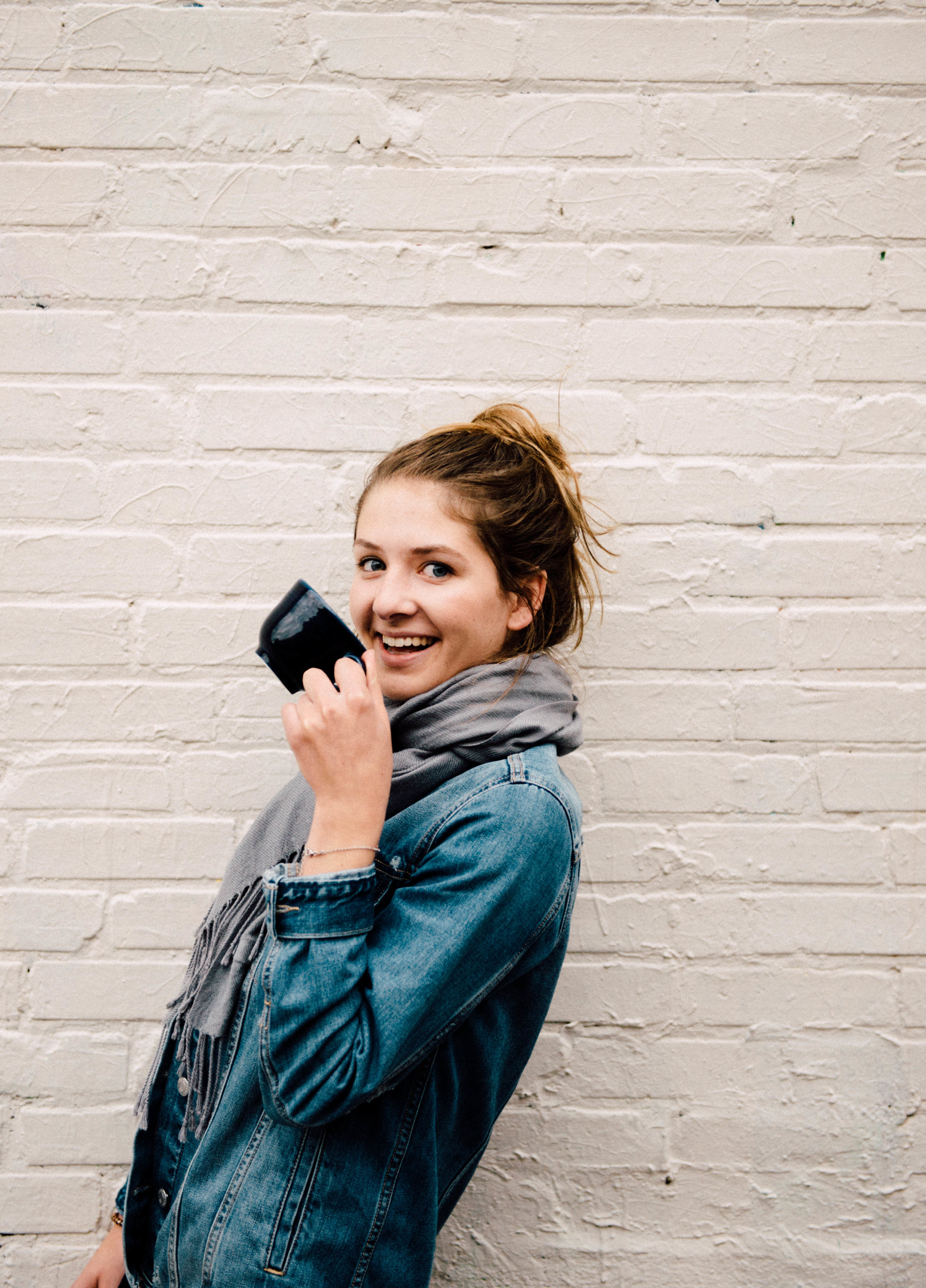 Becca Cesario
Becca is our resident weekend warrior and full time high school student. Not only has she perfected the art of folding a coffee filter into a beautiful paper flower, but her ballet skills make it easy for her to multi-task gracefully under busy conditions. Rather than cakes or Hawaiian shirt farewells, Becca has been informed that she is never fully allowed to leave the ranks of North Perk staff, and though the day will come when she gets to spread her wings and attend St. Mary's, no one fears more for the sanity and organization of Brittany's life schedule than Brittany (or maybe her husband, John). Becca is passionate about hunting for great sweaters, hosting tea parties, and organizing the messes we create during the week while she's away.
Favorite drink: doppio con panna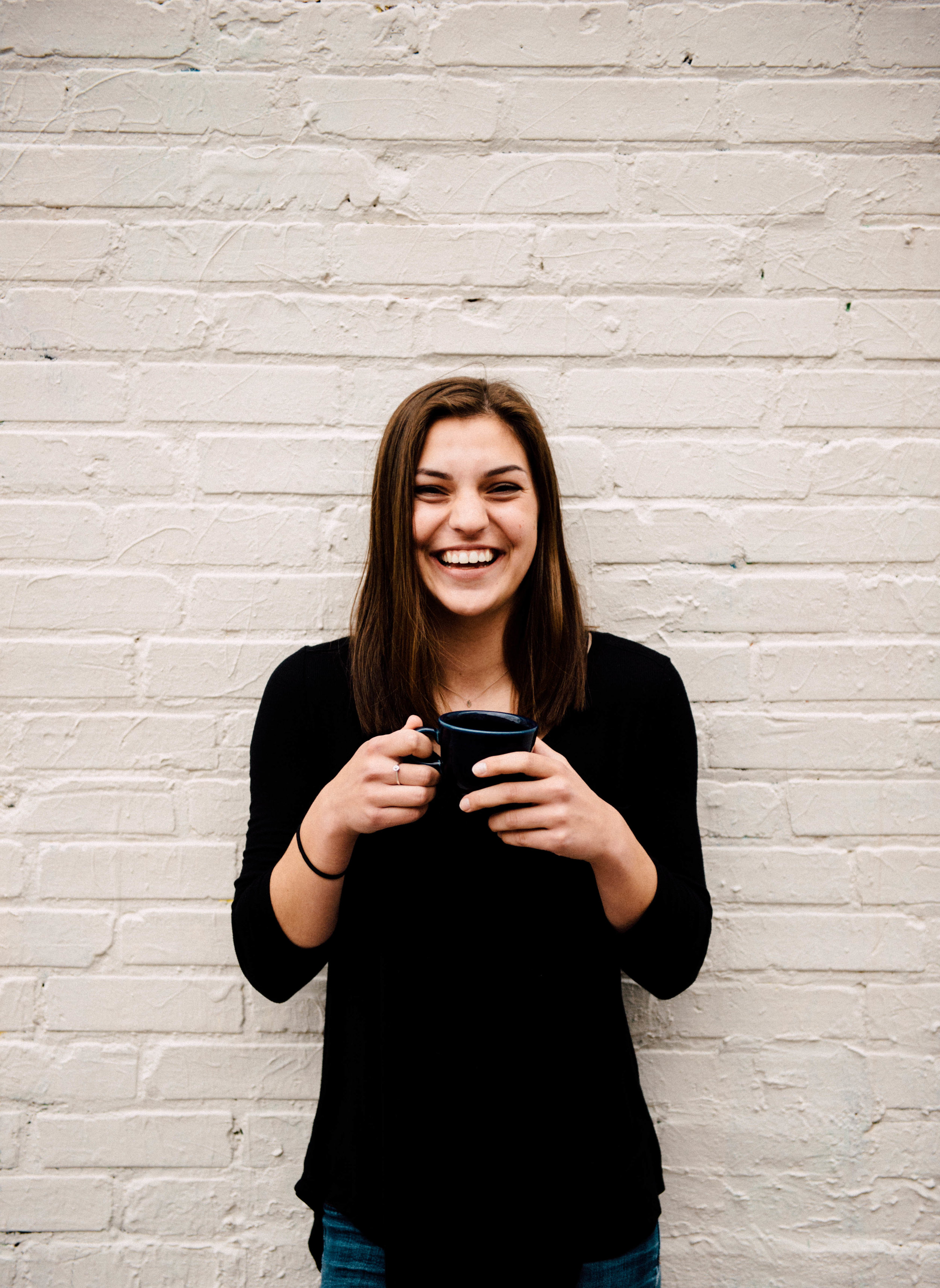 Olivia Statler
I'd be lying if I told you Olivia's loyalty to MSU was not a factor in her hiring interview, but we are also lucky to have her here because she can balance a bag of oranges on her head and we're not sure when but we just feel like that might come in handy someday. When she isn't donating her time to improving the quality of life abroad in Africa, we get to have her here slinging drinks and giggling behind the counter. Olivia is passionate about thinking about collecting b.may bags, kicking around soccer balls, and rigging chili cook-off events in favor of Brittany's cooking skills (PS Brittany still didn't win).
Favorite drink: cubano shots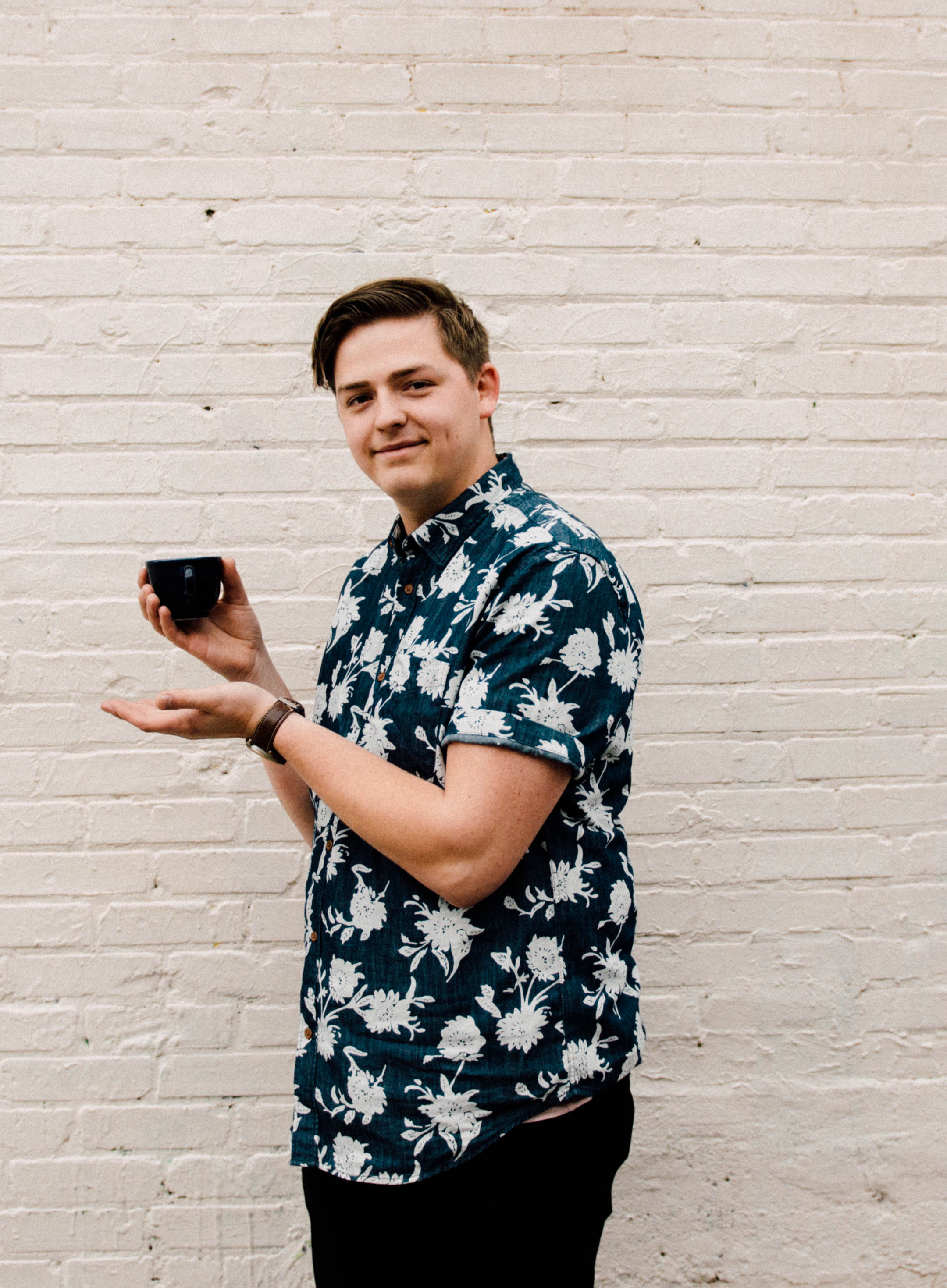 Eric Gilkes
Stay tuned for bio...
Kat Edwards
Stay tuned for bio...
Erik Sangeorzan aka "McRick"
Stay tuned for bio...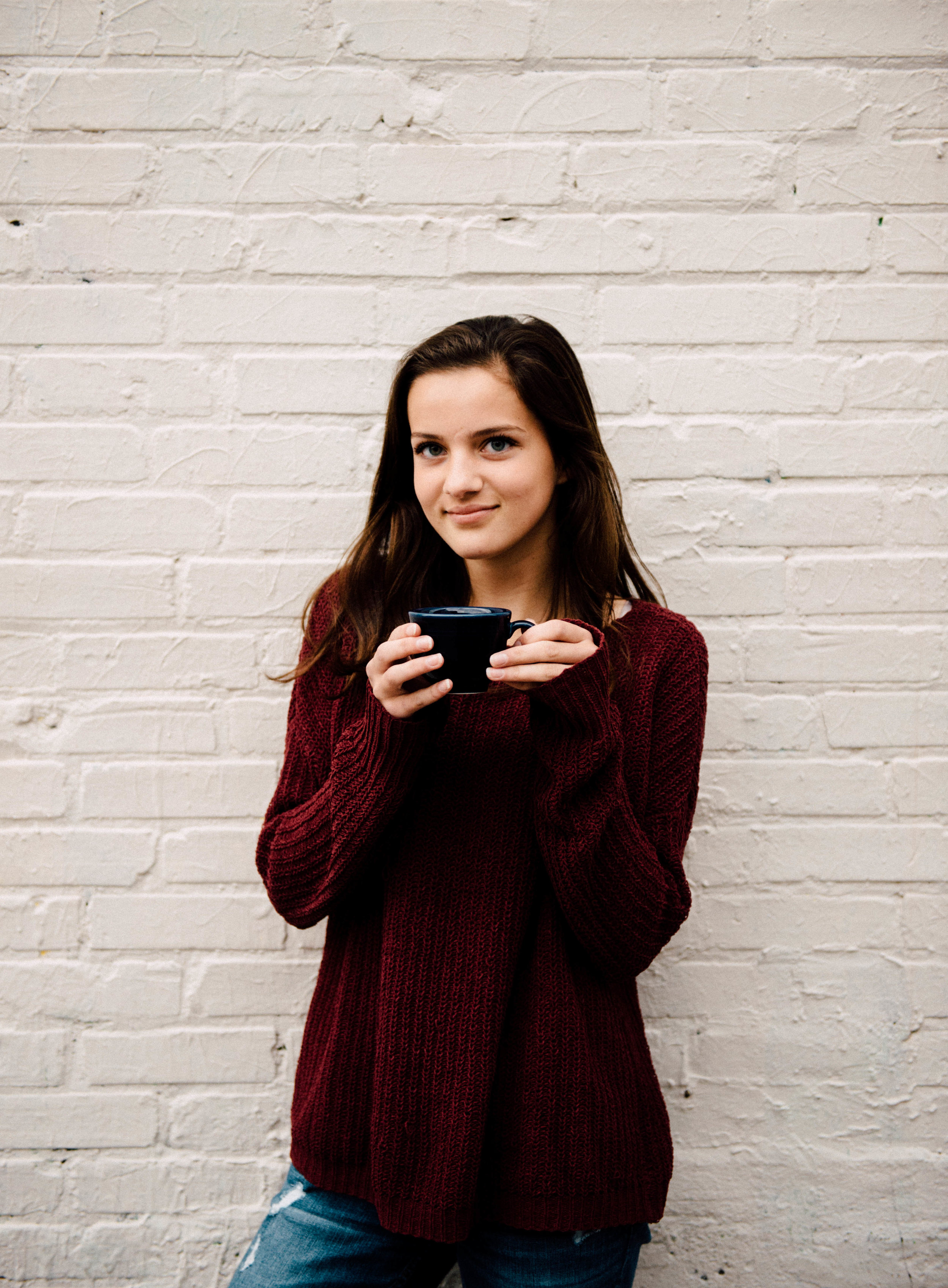 Lane Whitcomb
Stay tuned for bio ...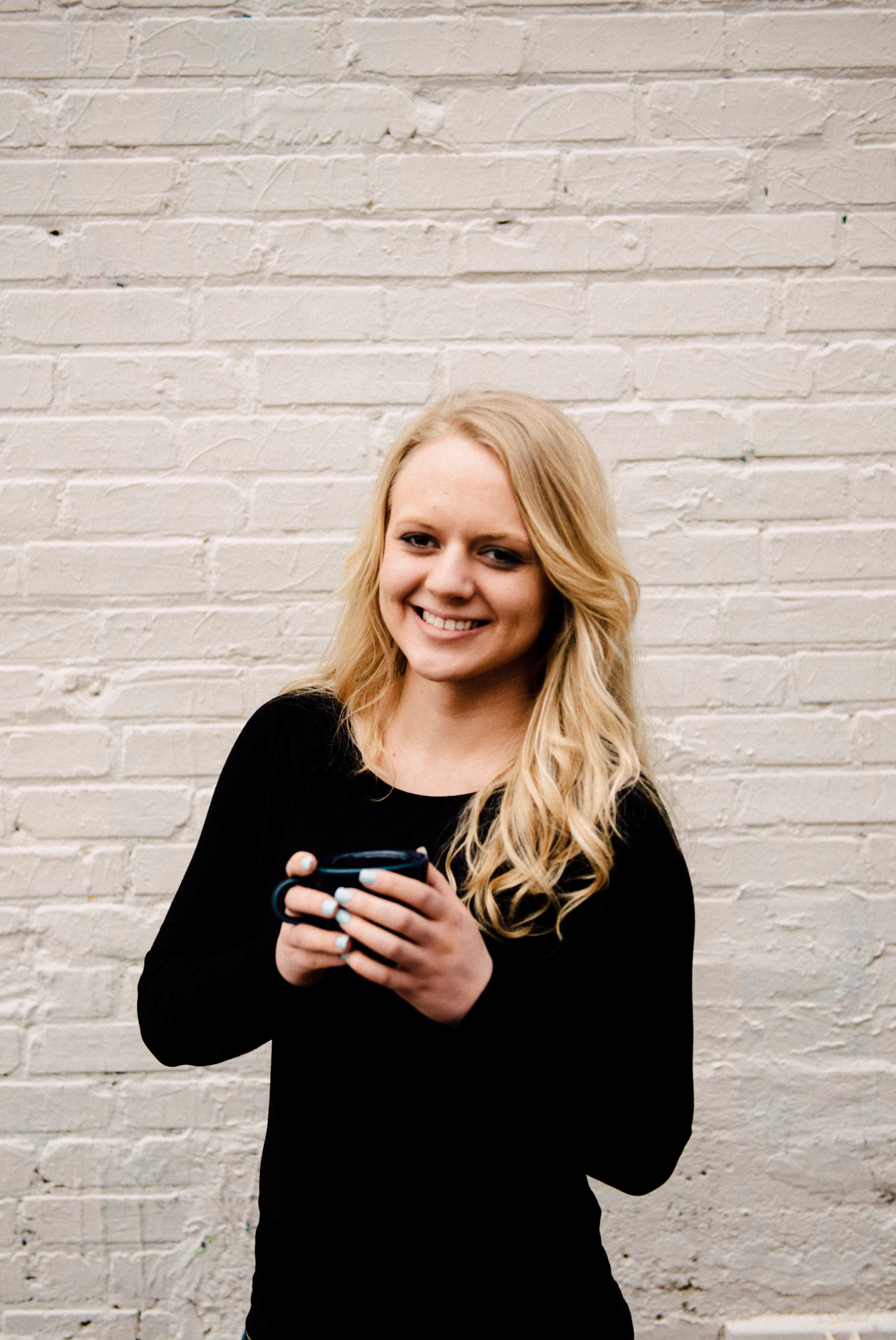 Kaysi Jakeway
Stay tuned for bio...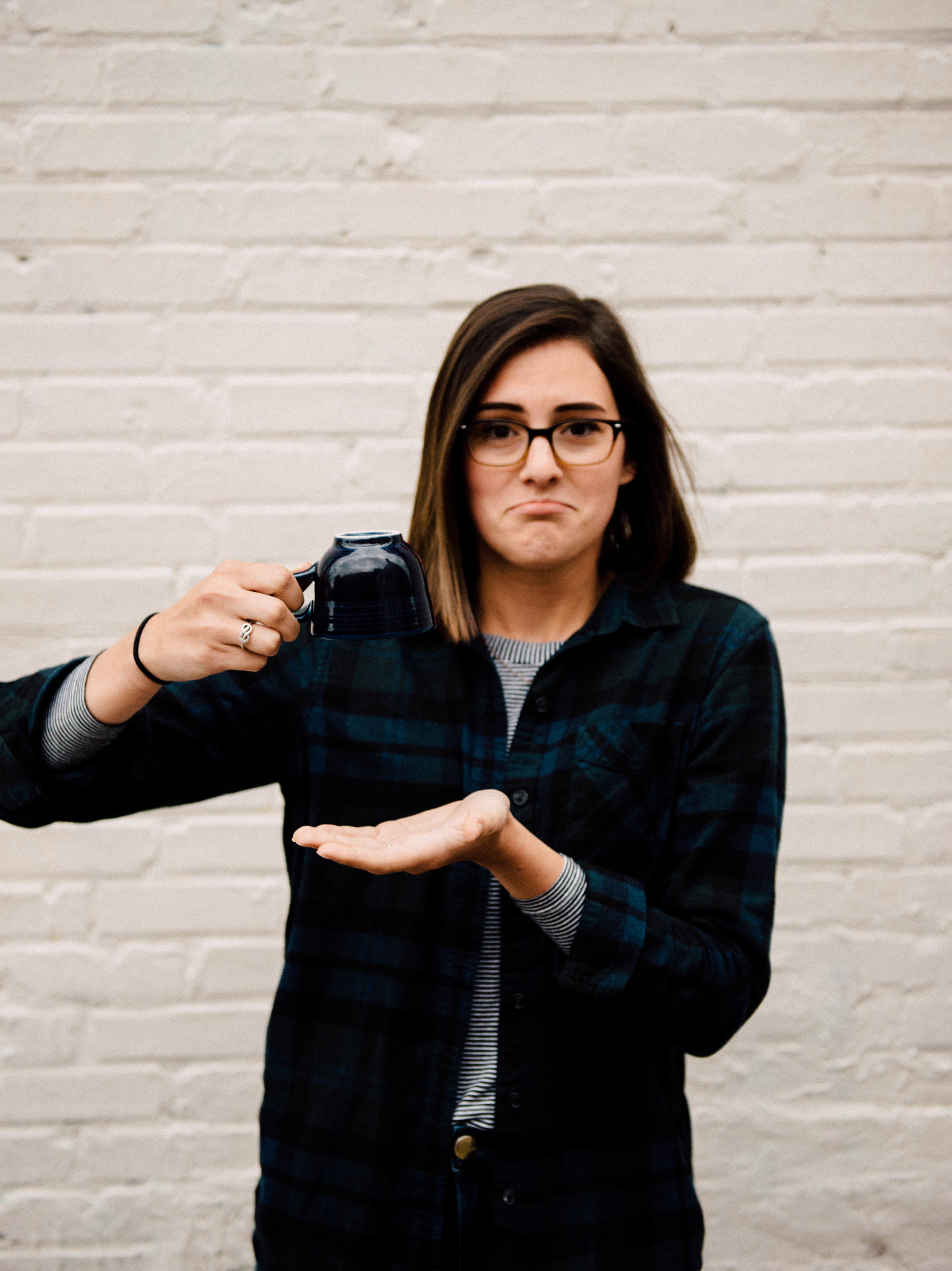 Jess Edwards
Stay tuned for bio...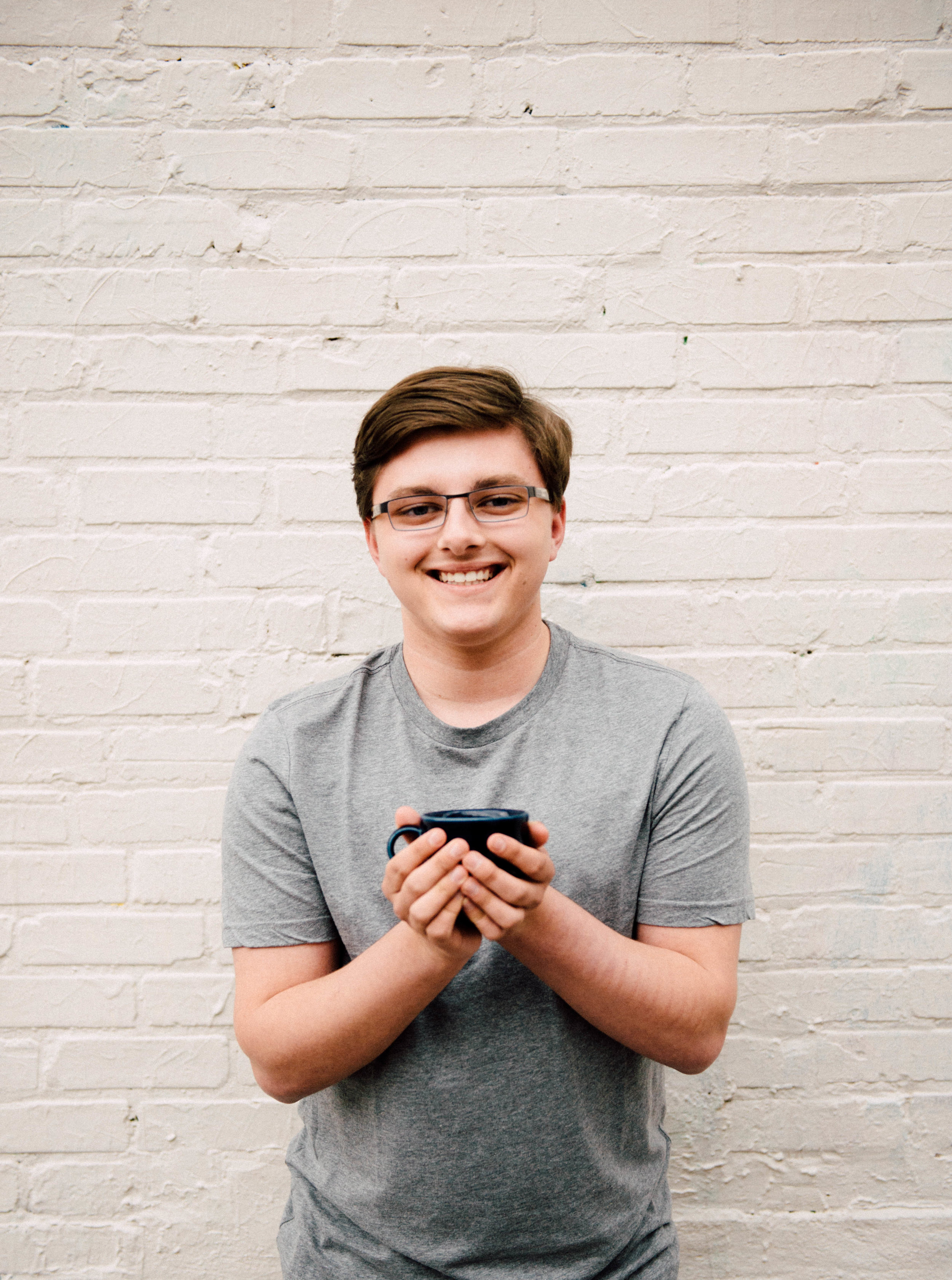 Isaac Wittenberg
Stay tuned for bio ...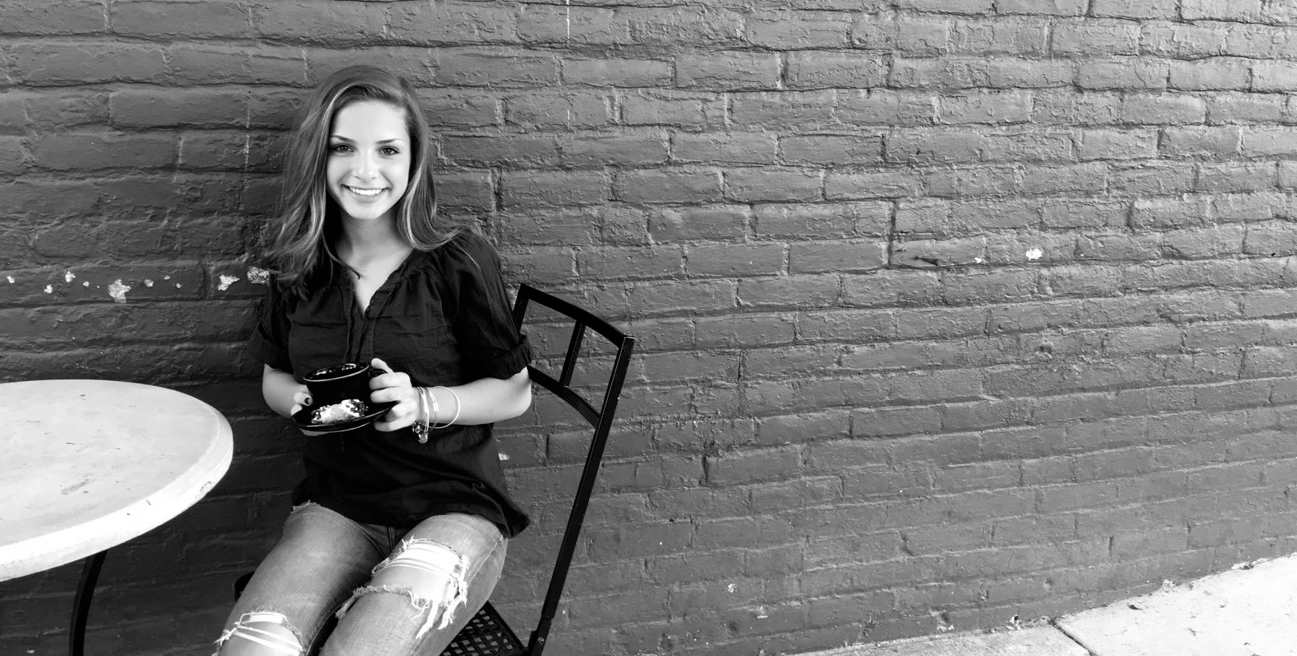 Colleen Cesario
At the ripe young age of 15, Colleen had already mastered the fashion feat of wearing a flannel shirt around her waist and looking adorable instead of like an early 90s grunge rock groupie (for clarification see: everytime Brittany wears a flannel shirt around her waist). In her free time, Colleen collects dinosaur stickers and raids her older sister's closet. We are lucky enough to have Colleen as the second of the Cesario sisters and our only regret right now is that there aren't 1,000 of them because we would hire them all. Colleen has a knack for connecting with customers young and old through her dry humor and infectious smile. We find ourselves laughing more (and maybe even rolling our eyes more) when we work with her!
Favorite drink: strawberry-peach smoothie